Visit/Cruinniú/Kiyokēwin · UCD event: Poetry and Music from Ireland and Turtle Island/Canada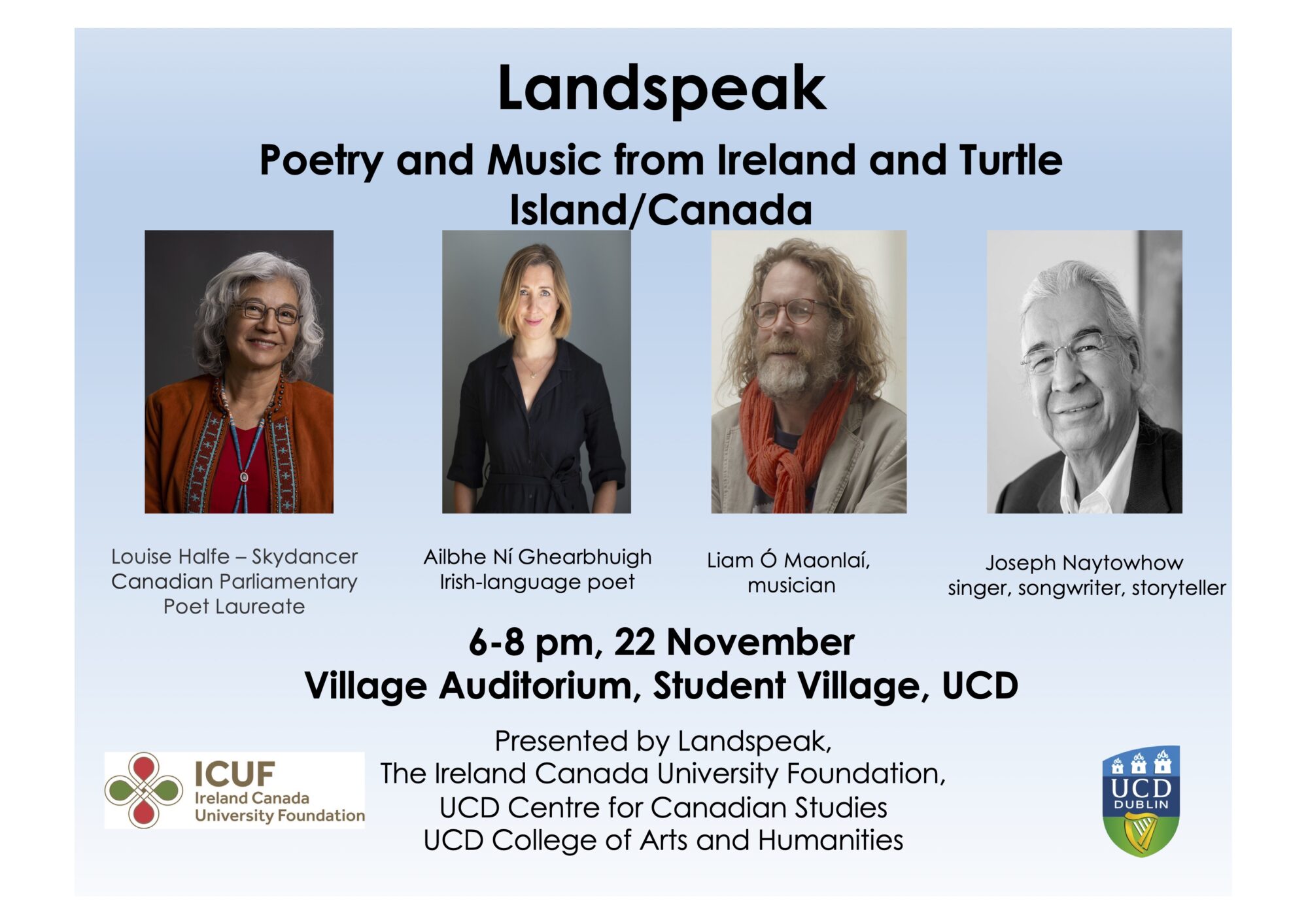 ---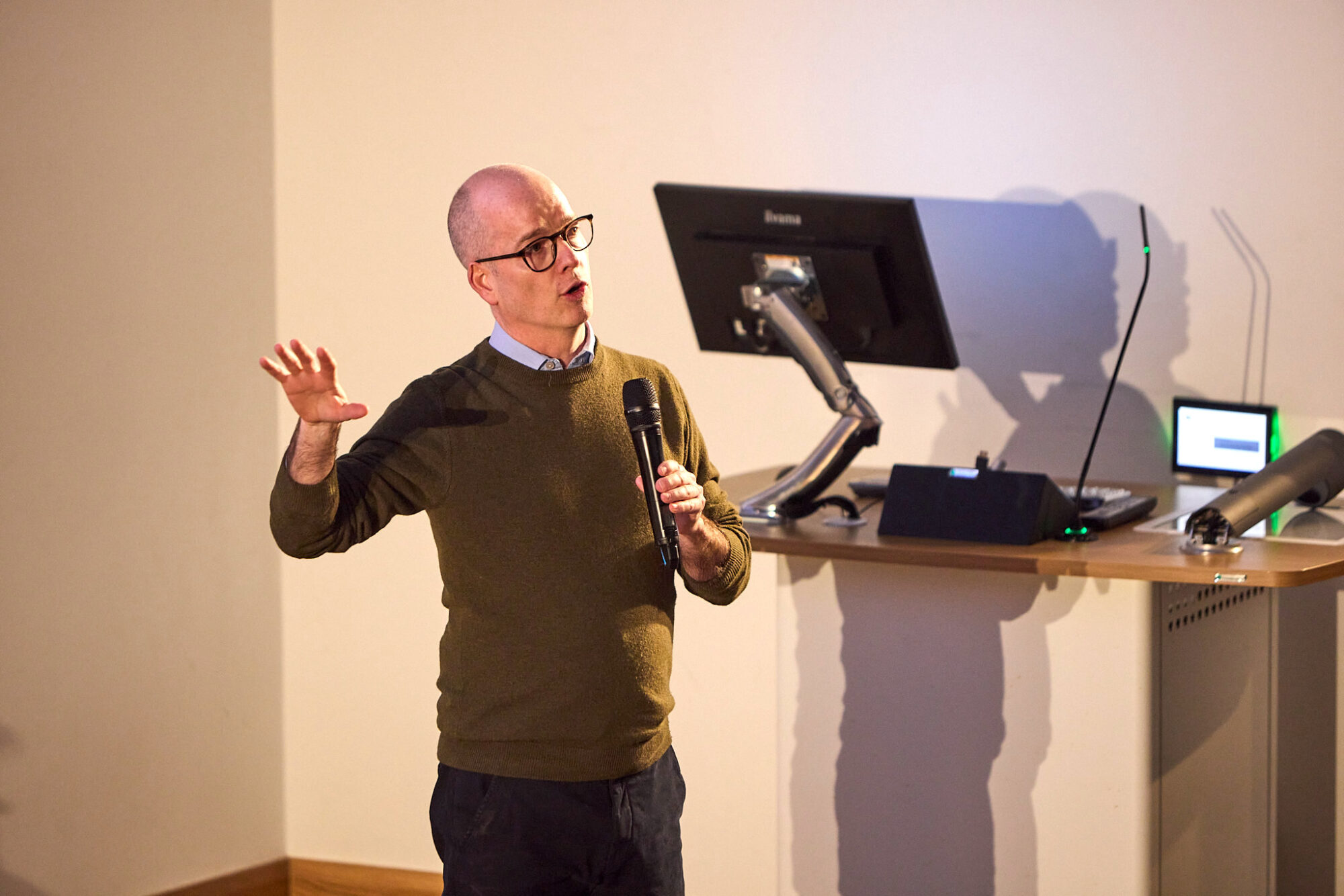 Convened by Dr Paul Halferty (pictured above), Director of the Centre for Canadian Studies in UCD, Landspeak: Poetry and Music from Ireland and Turtle Island/Canada was an evening of poetry and song, organised to welcome Canadian Parliamentary Poet Laureate Louise Halfe — Skydancer and Cree knowledge-keeper Joseph Naytowhow to Ireland.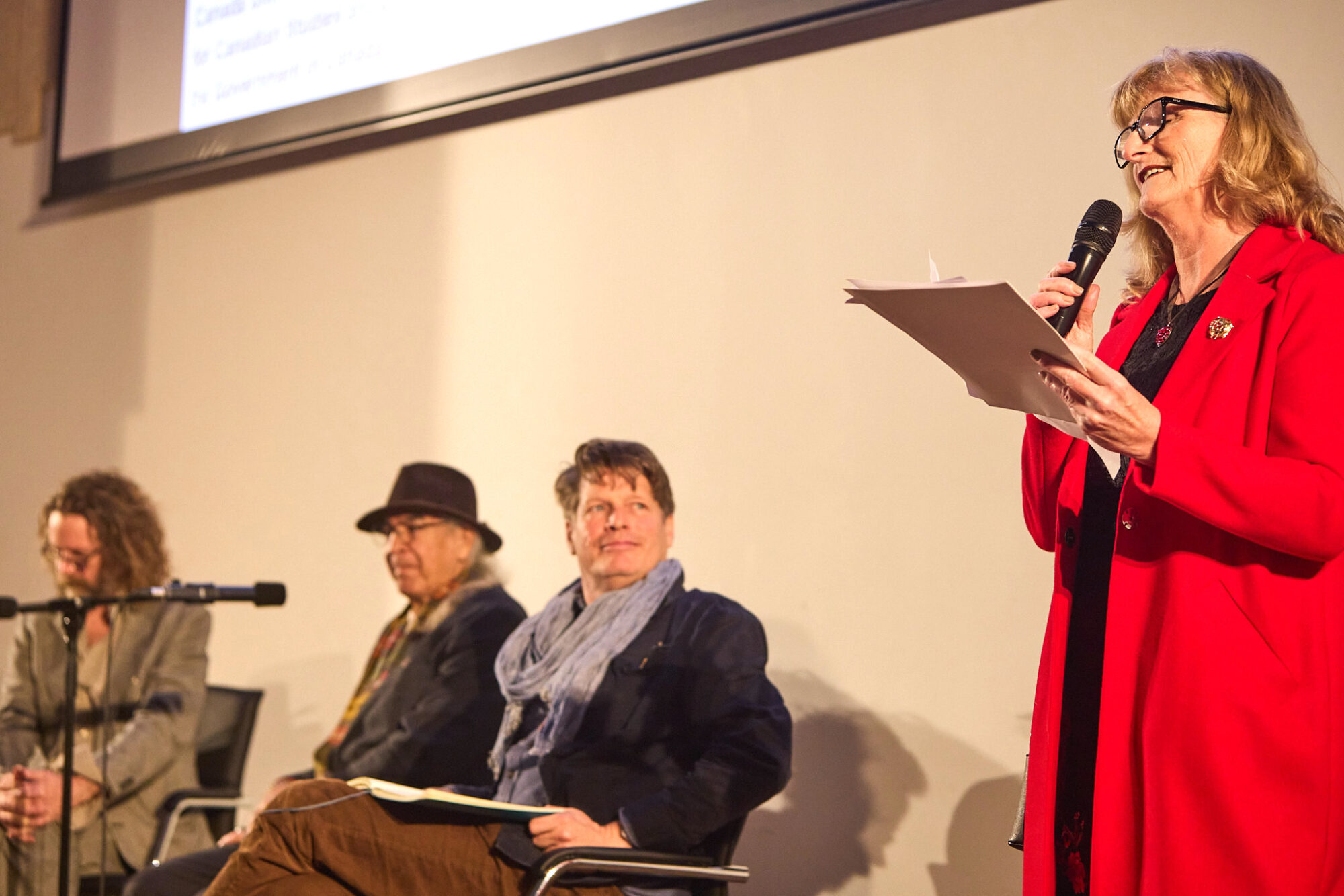 Following an opening address from Professor Regina Uí Chollatáin, Principal and Dean of the College of Arts and Humanities, the evening began with a session in which Indigenous singer/songwriter and storyteller Joseph Naytowhow (Plains/Woodland Cree/nehiyaw) and Irish singer/songwriter and Gaeilgeoir Liam Ó Maonlaí shared songs from their traditions, and went on to discuss their music, and the importance of indigenous languages to their work. This was moderated by James Kelly of ICUF.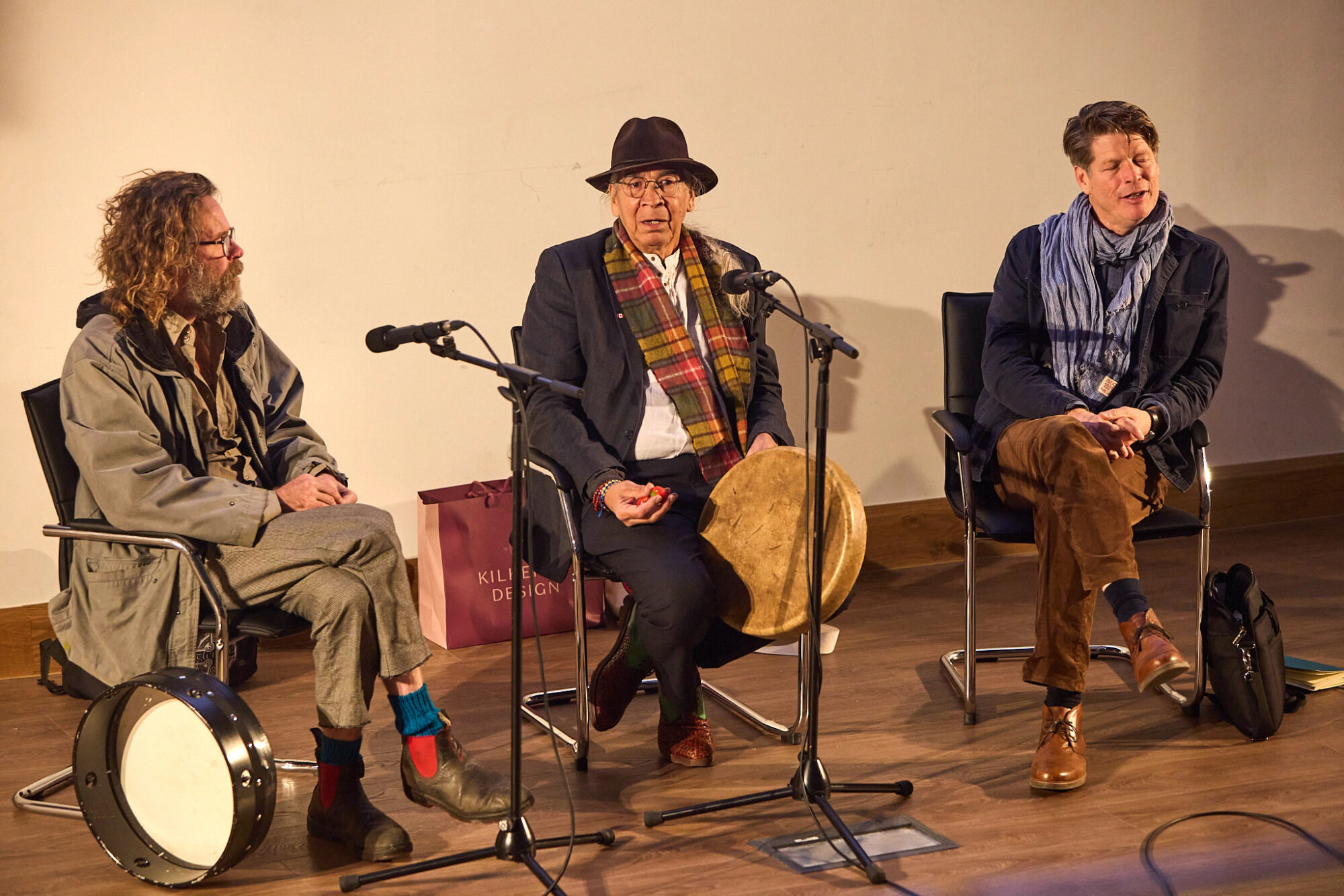 This was followed by a conversation on poetry. In a session moderated by Dr. Lucy Collins, Louise Halfe spoke and shared poetry with Irish Langauge poet Dr Ailbhe Ní Ghearbhuigh. Halfe and Ní Ghearbhuigh read their poetry in Cree, Irish, and English, and engaged in conversation about the importance of their indigenous languages and their connections to land in their poetry.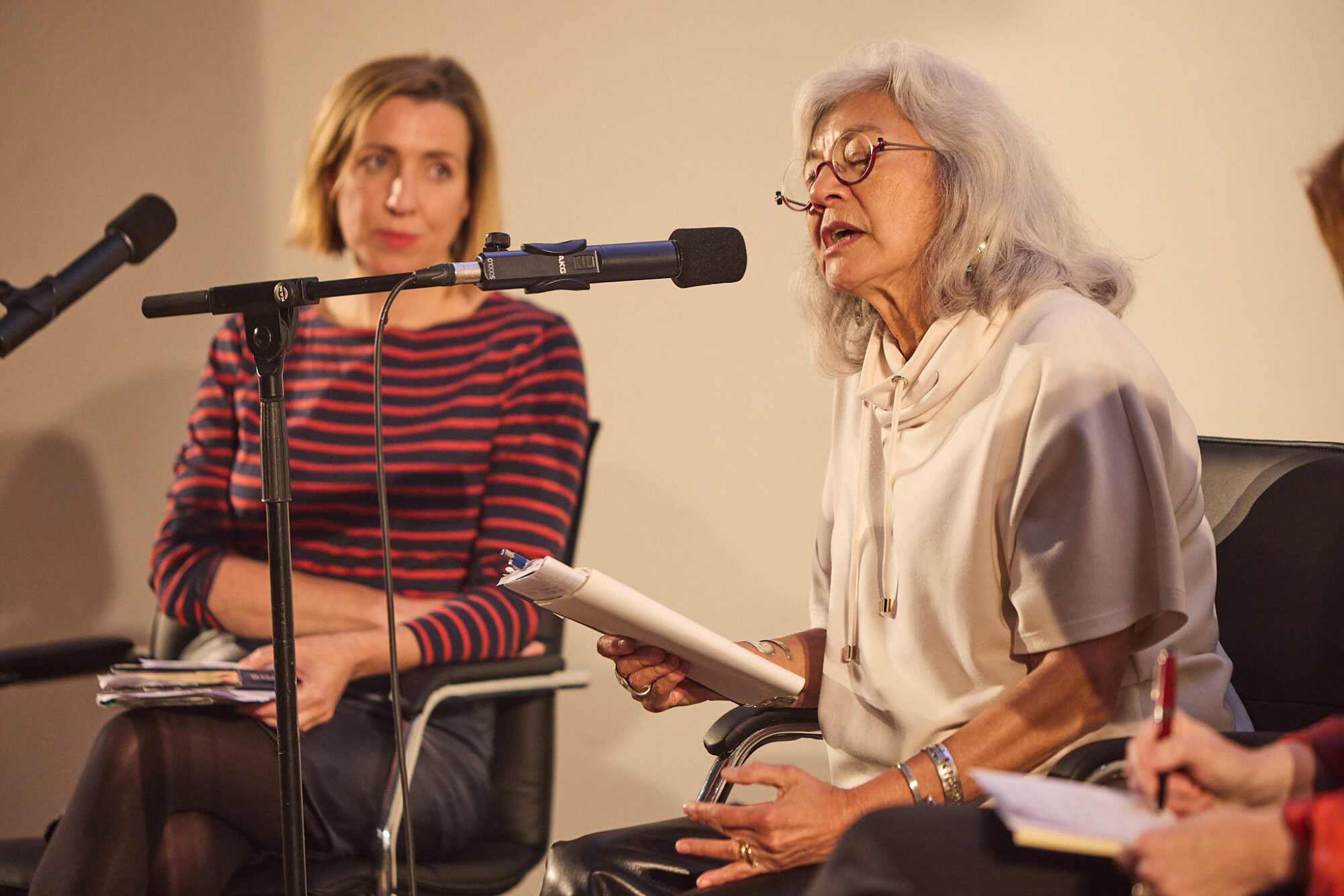 ---
About the participants: